quality meats | a cut above the rest
Polen Meats, LLC. is owned and operated by Brad & Nancy Polen. We are a full-service meat market serving the Northeast Ohio region. We have over 30 years of experience in the business, so if you are looking for quality meat at competitive prices— look no further! We use the whole animal and offer a variety of cuts of beef, chicken & pork. We prepare marinaded and seasoned meats, so just ask! We provide meat processing for customers including lamb, goat and deer. We buy from local, sustainable farms where the animals are cared for, fed well and raised right. We also buy from select 4-H Projects in the surrounding counties to support our youth.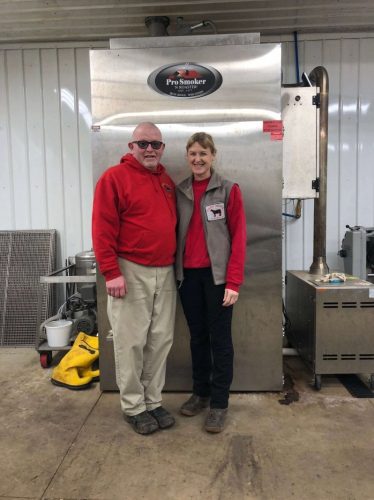 Great place great deals awesome people!

Samantha Ruggles
We were there and talked to Nancy and she was very helpful with all the paperwork we need to do to have our cattle butchered and are processing done we enjoyed our visit she made everything really really easy and simple


Ruth Sarrarrer
Very good quality service, will definitely use them again

Rich Bevington
Organizational involvement